Our Services
Services of the Alliance for Nonprofits
Our team of qualified staff and consultants are available to assist in meeting the challenges faced by our clients as we enter the next decade. When you engage us, you not only select a quality organization, but also insure that selected support personnel are available who understand and are sensitive to the changing dynamics of today's organizations.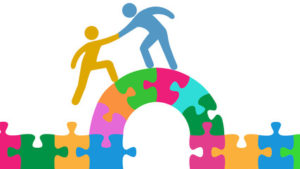 Funding Development Through Grants and Fundraising
Planning, Development, Assessment
Boilerplate Funding Document
Grant Writing & Editing
Grant Design & Administration
Annual Giving Campaigns
Galas, Themed Events, and Capital Campaigns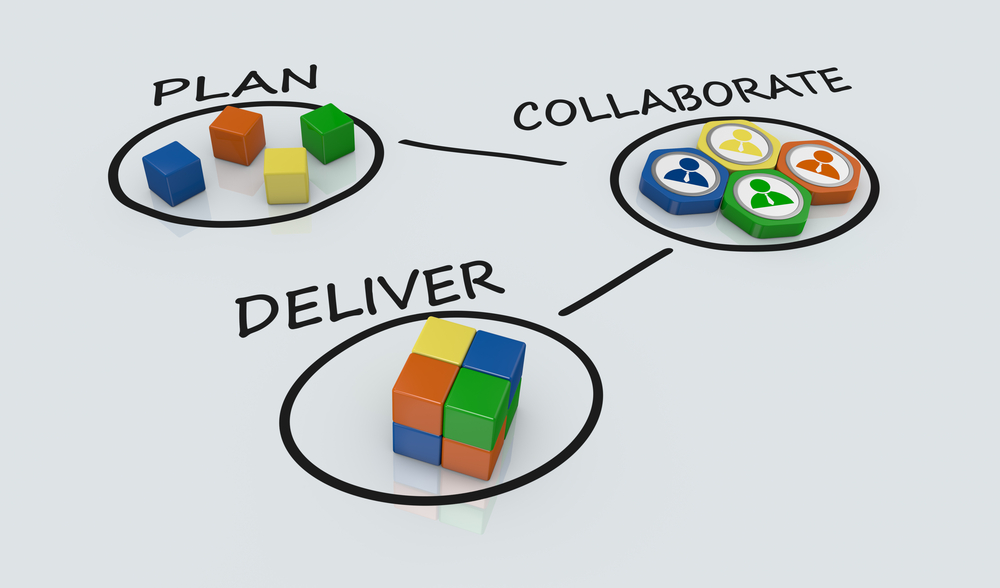 Leadership, Staff and Volunteer Development
Assessment and Analyses
Board Training and Committee Relations
Staff Roles/Responsibility and Career Development
Volunteer Recruitment and Development
Board, Staff and Volunteer Recognition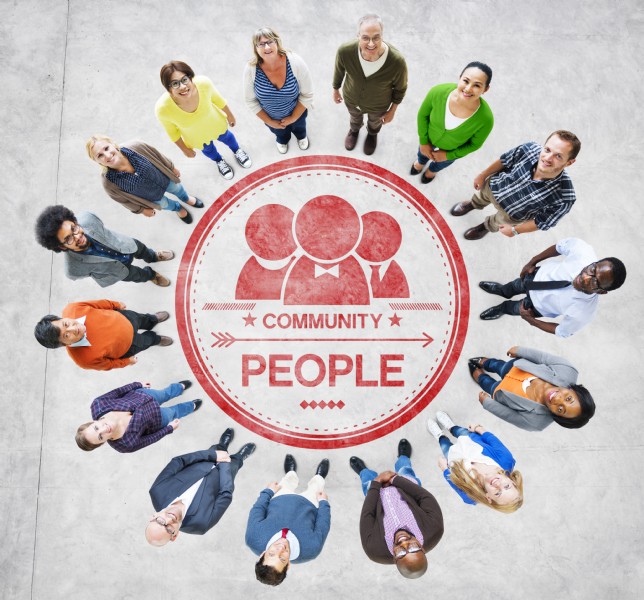 Organizational Growth Plans
Organizational Assessments
Program Assessments and Audit Prevention
Partnerships, Coalition Building, Capacity Building
Communications and Marketing
Organizational Program Data Analytics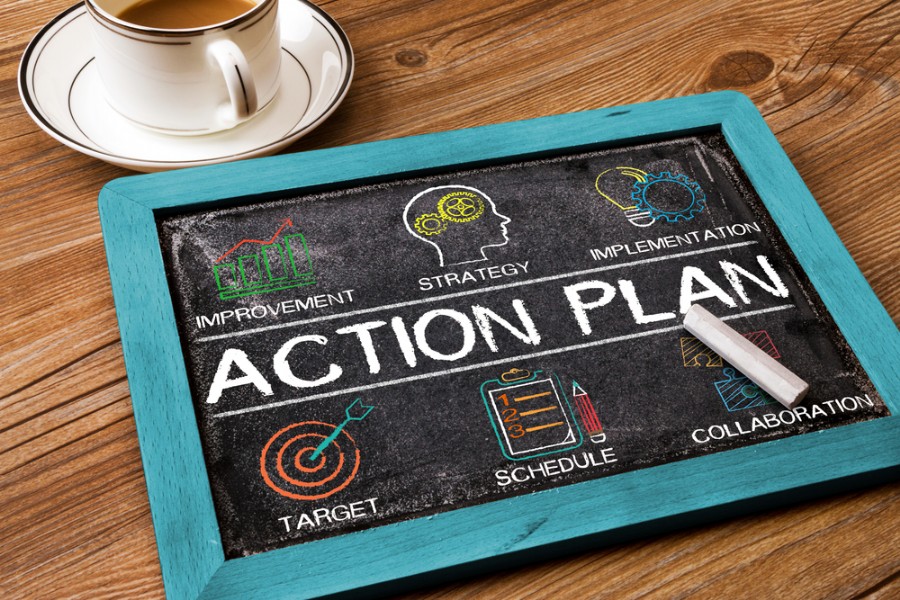 Virtual Incubator for Emerging Nonprofits Membership (Summer 2021)
Connecting to organizational development tools online
Group individual sessions without leaving your home or office
Scheduled training and events
Online resource center
Member profile marketing to funders
Network with members for support and partnerships
Staff and volunteer training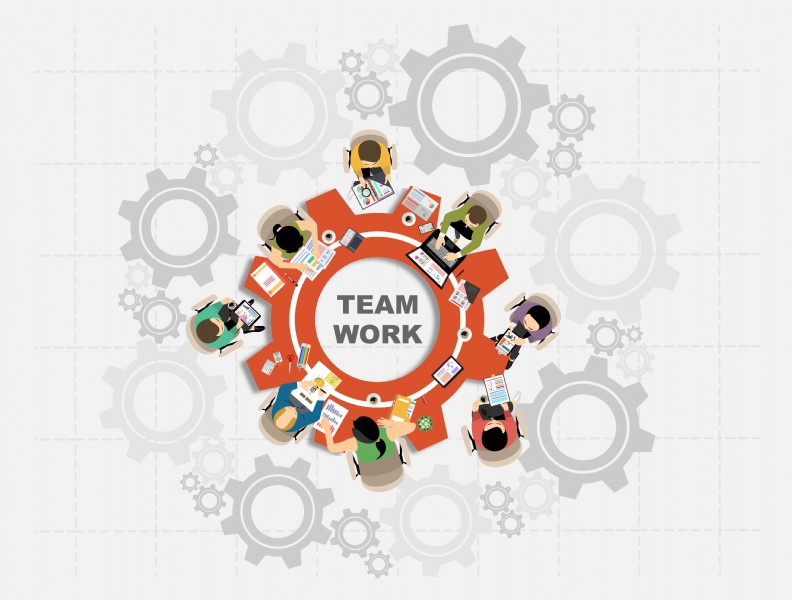 Physical Incubator for Emerging Nonprofits (2022)
Individual and shared office, conference, reception space
Reduced cost services from the open market
Shared services related to marketing, social media and communications
Training and individual counseling
Growth and development planning/implementation
Provides mentoring, access to investors, training, a ready-made network of contacts, and an array of business support services designed to improve clients' likelihood of success.