Who We Are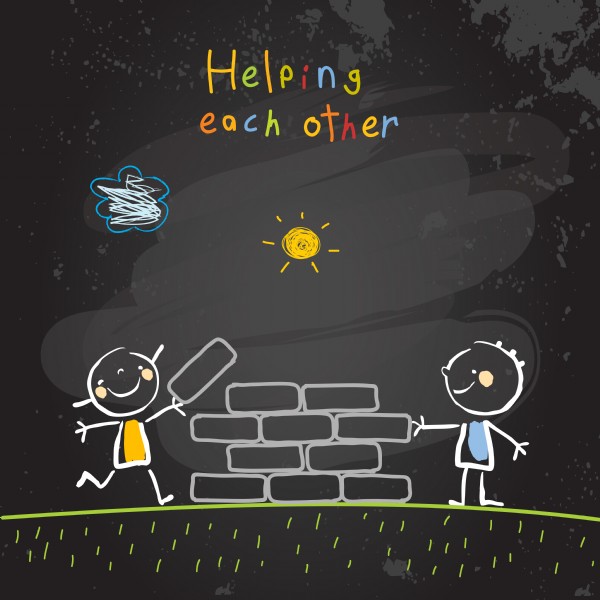 Mission: Build the capacity of nonprofit organizations
to improve quality/efficiency/funding for expanding services to
individuals, families and communities.
Vision: The long-term impact of the Alliance for Nonprofits is to
successfully develop nonprofit organizations to empower the next
generation for improved health, emotional, financial and social wellbeing.

The Alliance for Nonprofits (Alliance) supports nonprofit organizations to reach their potential through increased finances, program development/expansion and capacity building. We use project management and strategic planning tools to expand organizations to the ultimate level of their mission/vision. Understanding the demands and challenges of the nonprofit community, we navigate a strategy based on your organization's current status and provide a map toward revamping organizational development. Allow the Alliance for Nonprofits to use your "GPS" location information to get you to your programmatic/fiscal destination.
Growth and development must be carefully nurtured to position the path from your existing operations toward the destination of choice. We help you to take the route that will lead to success, putting the puzzle pieces together.
We are embarking on a mission to enhance your community services through grants and fundraising. You have targeted the community that you serve and we will guide you to grant financing and other strategies for success. Whether you are providing health, economic development, education, career, development, youth enrichment, aging, or other community services, we can assist you. Take the step today to benefit from our experiences.
Alliance for Nonprofits conducts business activities to produce new services, improved techniques and increased funding for our clients and extends its commitment to:
Serve the need for knowledge by researching, evaluating, and producing useful information for the benefit of our clients and society
Anticipate the ever-changing technological advances in order to better serve the needs of clients
Produce materials and management tools that are outstanding in the field
Conduct personnel affairs in a way that will encourage staff/consultants initiatives at all levels