Who We Are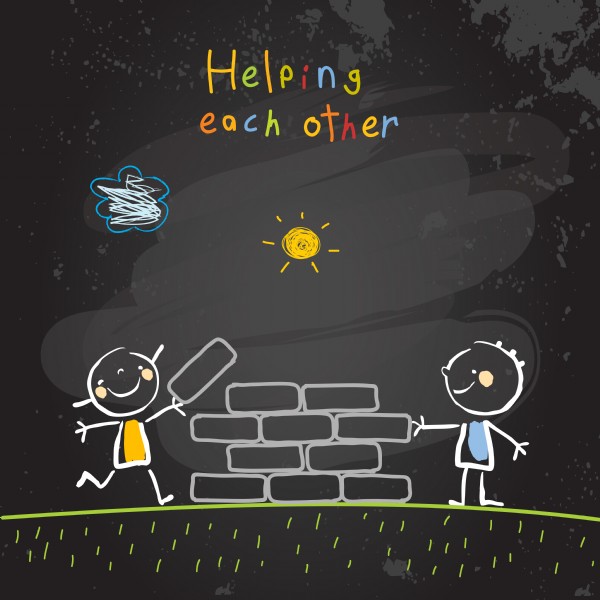 Mission: Build the capacity of nonprofit organizations
to improve quality/efficiency/funding for expanding services to
individuals, families and communities.
Vision: The long-term impact of the Alliance for Nonprofits is to
successfully develop nonprofit organizations to empower the next
generation for improved health, emotional, financial and social wellbeing.
Alliance for Nonprofits 501 (c) (3)
The Alliance for Nonprofits (Alliance) supports nonprofit organizations to reach their highest potential through increased funding, program development/expansion and capacity building.  We use project management and strategic planning tools to expand organizations to the ultimate level of their own mission/vision.   Understanding the demands and challenges of the nonprofit community, we navigate a strategy based on your organization's current status and provide a map toward enhancing organizational development.  Allow the Alliance for Nonprofits to use your  organization's "GPS" location information to get you to your programmatic/fiscal destination.
Growth and development must be carefully nurtured to position the path from your existing operations toward the destination of choice.  We help you to take the route that will lead to success, putting the puzzle pieces together.  Drawing on our extensive expertise across community-based organizations, we create strategies that work for our clients.
The most effective services we offer involves capacity-building to make your organization stronger and move your organization toward growth and efficiency.  Specifically, we offer organizational development, funding acquisition, volunteer/staff development, grant writing, program/project establishment.  Working with your leadership, staff and volunteers we help move your mission toward the future. 
The pandemic may have shown nonprofit organizations that clearer strategic directions are needed to ensure future success and sustainability.  As nonprofits we need to be better capable of weathering the challenges of our communities.  We develop actionable strategic plans focused on measurable outcomes. These plans become realized through customized processes that engage organizational leaders, staff, volunteers and stakeholders.  Our team draw on experiences in serving nonprofit organizations as well as knowledge about funding resources within organizations and agencies.  We end up with broad-level revealing views of each organization and its future focus for development into the communities being served.
The planning stages are crucial to visioning the future impact, strategic course, as we map the road toward the destination journey.  Our planning team helps each organization realize its assets to further develop toward growth.  We are dedicated to building organizational culture through training, individual and organizational capacity-building, assessment of current activities and internal planning/expansion of new and current programs.
Engagement of stakeholders are also crucial to developing relationships and partnerships to set the stage for the future. We guide each step of the strategic planning process, helping each organization to take stock of itself, and clearly define mission/vison, program/project goals and action plans. By engaging key leaders and stakeholders from the board and community groups, the  organization will be able to strengthen its mission and realize it into the future.
Our grants management and grant-readiness consultation is designed to position the organization for success. We position organizations to market to prospects for a stronger community impact. The preparation and planning services has proven beneficial to our previous clients. Our strategic planning process is an opportunity to chart your organization's course  for the future.  Using custom solutions, we help client organizations to meet the needs of the community.  Throughout the process we serve as an extension to your organization, standing side-by-side with your volunteers and staff.